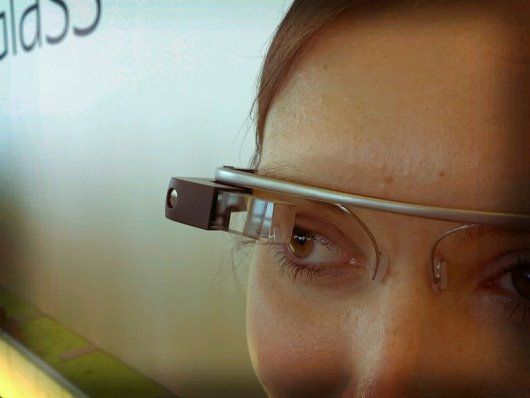 One of the complaints about Google's Project Glass smartglasses is that they look geeky. That could be a thing of the past, someday, as Google is in negotiations with Warby Parker, an e-commerce start-up that sells trendy eyewear, in a move "designed" to create more fashionable Google Glass frames. The
Thursday report
came one day after Google
opened up
its Project Glass beta group to winners of an ongoing contest, while at the same time
posting a "How It Feels" demo video
.
[A slideshow of Warby Parker designs can be seen here.]
The report came via two sources, speaking anonymously as the partnership has not yet been made official. Warby Parker raised a $38 million Series B round in September 2012.
Carrying a smartphone is one thing, but wearing something -- is far, far different. While carrying an unfashionable smartphone make be OK -- most of the time it's relatively hidden -- wearing eyeglasses or smartglasses is something completely different.
Considering that Android has made its rise to the top based at least partly on variety, we have to wonder if Google will release a number of different designs for the smartglasses. We've already wondered how Google will handle prescription glass wearers, or sunglasses.
Controlled by voice commands, touches of the frame, or movements of the head, Google Glass in its current incarnation can search, check the weather, get driving instructions, send a message, record a video, take a photo or even launch a video-chat hangout. If it sounds like some of the things that an iPhone user can do with Siri, you'd be right.
Glass smartglasses place a small display just above a person's ordinary field of view. Among other electronics, the device is equipped with a processor, camera, head-tracking orientation sensors. It's not quite the same as an EyePhone (
remember that old "Futurama" episode?
) but it's close.
Google has previously said that a public release of Google Glass smartglasses is planned for 2014, so it has plenty of time to make adjustments.