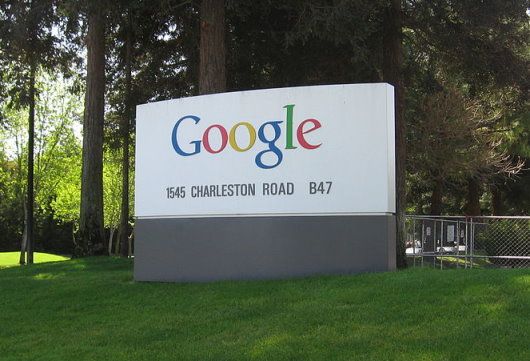 Vic Gundotra, senior vice president of engineering for Google, confirmed on Monday the company's commitment to improving the cameras on its Nexus smartphones. Gundotra made the statement in one of his comments
on his own Google+ post
.
The post itself was really discussing an upcoming vacation to Lake Tahoe. Gundotra said that he was going to opt to bring a DLSR with him, despite his obvious access to a number of Android smartphones, all of which sport cameras. He said:
Tonight, the DSLR won out. I care about shallow depth of field and want to capture photos like the one I've included in this post. I need my Canon 5d with me. So I've decided to dump all the lenses and carry only one. The 50mm 1.2. Let's see how this goes.
Commenters discussed the chance that someday the DLSR would go the way of the film SLR. Finally, one commenter asked Gundotra directly if it would ever be possible to "just carry our future Nexus and [not] worry about any heavy camera."
Gundotra responded:
We are committed to making Nexus phones insanely great cameras. Just you wait and see.
Nexus devices are made for Google by various OEMs, but as such the company has control over the specifications and also ensures that the device will have a pure Android load. Its Nexus 4 smartphone was made for it by LG, and its Nexus 10 tablet is built by Samsung.
Other than Nexus devices, Android smartphones sport the hardware that its OEM wants. They also generally include an OEM-specific
software interface, such as TouchWiz or Sense.
Gundotra didn't elaborate on possible Nexus devices. Of course, it wasn't a product announcement. In addition, we'd expect that any Nexus announcement would be made at the company's annual I/O developer conference in May.