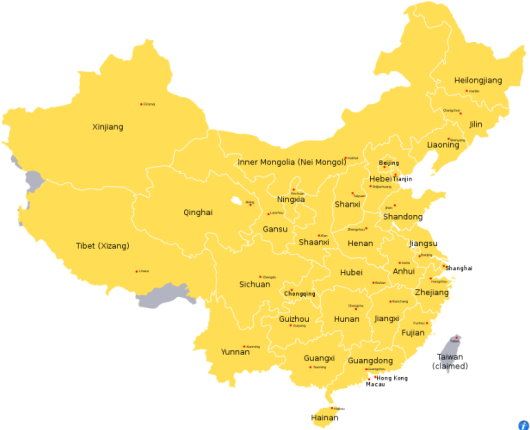 A year after it reported that China had become the world's fastest growing smartphone market, mobile analytics firm Flurry Analytics
announced on Monday
that the Asian giant had become the world's top smart device -- both smartphone and tablet -- market. To be clear, it's no longer "just" the fastest growing market, but instead the top market, period.
According to Flurry's numbers, China is expected to account for 246 million active Android and iOS smartphones and tablets by the end of February. That will eclipse the U.S., which will have 230 million. In January, the U.S. narrowly held a lead, with 222 million smart devices vs. China's 221 million.
Flurry uses its tracking of 2.4 billion anonymous, aggregated application sessions daily across more than 275,000 applications around the world to come up with its estimates. The company said that it was unlikely China would relinquish that crown anytime soon. If it did, Flurry said, it wouldn't be to the U.S.
Peter Farago, vice president of marketing at Flurry, said in a statement:
The U.S. will not take back the lead from China, given the vast difference in population per country. China has over 1.3 billion people while the U.S. has just over 310 million. Considering that the U.S. has the world's third-largest population, the only other country that could feasibly overtake China sometime in the future is India, with a population of just over 1.2 billion.
Experts expect that India will eventually overtake China in terms of its population.
However, population advantage or not, India has not been a strong adopter of smart devices. As of January, India's installed base of smart devices was just 19 million, tying it with Russia and Brazil for ninth place globally. The U.K. ranked third in January, but it won't overtake China, either. It was a distant third with 43 million smart devices last month, about 1/5 the total of the U.S. or China.
South Korea (30 million) and Japan (29 million) round out the top five.
China, though, is no longer tops in terms of growth. In January, China saw its 209 percent annual growth eclipsed by Colombia (278 percent), Vietnam (266 percent), Turkey (247 percent), Ukraine (237 percent, and Egypt (211 percent).