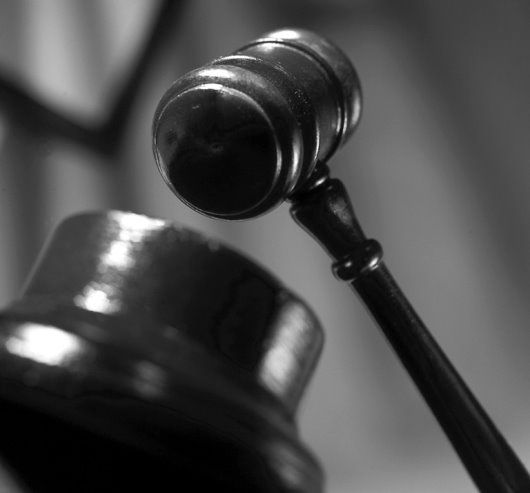 A lawsuit filed in April of 2011 which accused Apple of "
exploiting children
" by making it too easy to make in-app purchases, may be on its way to a settlement, based on
a report issued Monday
. The ability to make in-app purchases sans an iTunes password, something that was changed in iOS 4.3, gave some parents credit card shock after they looked at the bills their kids had racked up.
Garen Meguerian of Phoenixville, Penn., was the lead plaintiff in the class action lawsuit.
Apple's proposed settlement, which can be viewed here on
Scribd
, will give parents who were victimized by so-called bait apps -- apps that are free, but then require content to be unlocked with an in-app purchase -- an out.
For parents who claim that their kids went hog wild on in-app purchases, Apple will offer the following:
If the amount is less than $5, a $5 iTunes credit
If the amount is between $5 and $30, an iTunes credit for the amount
If the amount is above $30, a cash refund.
In order to collect under the settlement, an Apple user will have to attest that a) a minor bought "game currency" (meaning an in-app purchase) and b) that the user did not provide the minor with the iTunes password.
The proposed settlement requires Apple to send an email to "over 23 million iTunes account holders who made a Game Currency purchase in one or more Qualified Apps (meaning apps at issue in the lawsuit)." However, it's unclear how much Apple will pay in total, as it's unknown how many of those purchases are valid and how many were made by under-age children snared by a "bait app."
The settlement is still in the proposal phase. It must receive preliminary approval from a federal judge. Assuming that occurs (which typically happens in class action lawsuits), the notification period will begin and Apple will begin accepting claims.
After the claims have been received, a judge will approve the final settlement and Apple will begin making payments. Based on historical timing, it would likely be late this year or early in 2014 before payments begin being issued.