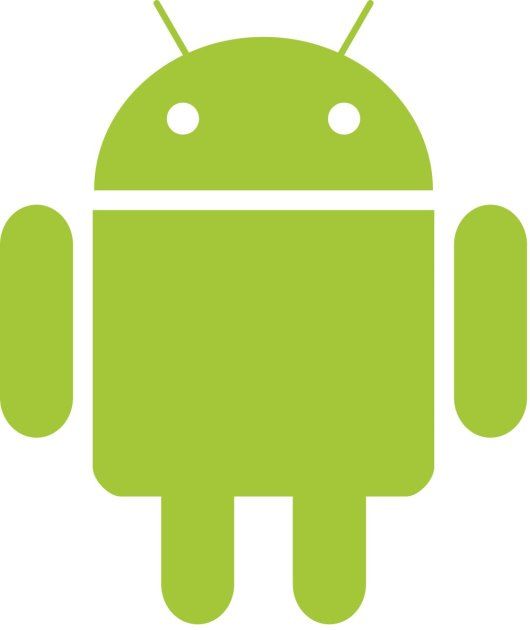 A new study by ABI Research
released on Wednesday
estimates that by the end of 2013 794 million Android phones will be in use, along with 294 million iPhones. Meanwhile Windows Phone will trails badly with 45 million.
For those looking for percentages, that would mean Android would have 57 percent of the market, with iPhones at 21 percent, and Windows Phone trailing at 3.2 percent. ABI also estimated that there would be 20 million BlackBerry 10 phones in use by the end of 2013, a slim 1.4 percent of the overall market.
The ABI study estimated an annual smartphone growth rate of 44 percent for 2013, which is just slightly down from 2012′s 45 percent, but is obviously still a terrific rate of adoption.
Those numbers diverge greatly from the U.S. dominance of the iPhone. A recent Kantar Worldpanel Comtech report showed the iPhone had
a market share of more 53 percent
in the rolling 12-week window used for that report.
Android's multiple form factors, as well as lower-cost devices, give the OS an advantage globally. It's that perceived advantage that has led many to speculate that Apple will release a
lower-cost iPhone later this year
.
ABI also predicted still-skyrocketing growth for tablets. The market research firm pegged a growth rate of 125 percent, with 268 tablets in use by the end of 2013. Of those, ABI said, 62 percent will be iOS, while 28 percent will be Android.
Microsoft won't be totally out of the loop tablet wise. ABI expects the company to have 5.5 million Windows tablets by the end of the year, including both Windows RT and Windows 8 Pro. While a small number compared to 268 million overall, it's a start.