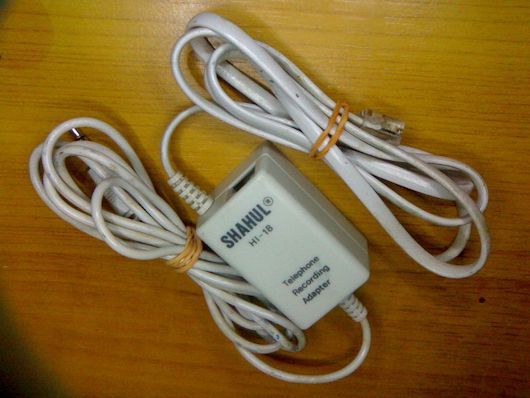 We wrote about this
earlier
, and the Government Communications Headquarters (GCHQ) may soon have warrantless access to the calls, emails, texts and website visits of everyone in the U.K. on demand and in real-time, once a new law is announced.
A warrant would still be required to access the contents of messages, emails, or calls, but as we noted earlier, the "who, when and where" of those communications would be accessible. Details of the messages or emails would still require a warrant.
The law could be announced as early as the forthcoming Queen's Speech, in May.
The Queen's Speech is the only communication the Queen gives that is not specifically written by her, bur rather by legislators. Specifically, the speech is written by the home and office of the prime minister, at Downing Street.
The Home Office
said
,
"It is vital that police and security services are able to obtain communications data in certain circumstances to investigate serious crime and terrorism and to protect the public.
"As set out in the Strategic Defence and Security Review we will legislate as soon as parliamentary time allows to ensure that the use of communications data is compatible with the government's approach to civil liberties."
It seems, therefore, that the only real holdup is enough time for the legislative process.
This plan is a revised version of a proposal by the previous Labour government, which would have created a central database of all the information. The project, known as the Intercept Modernization Programme, was dropped in November of 2009 after research showed it had little public support.
Even if the proposal is announced in the Queen's Speech, the new law would still have to make its way through Parliament. It could, therefore, face much opposition in both the House of Commons and the House of Lords. It would also, most likely, be the subject of much public opposition, as well.