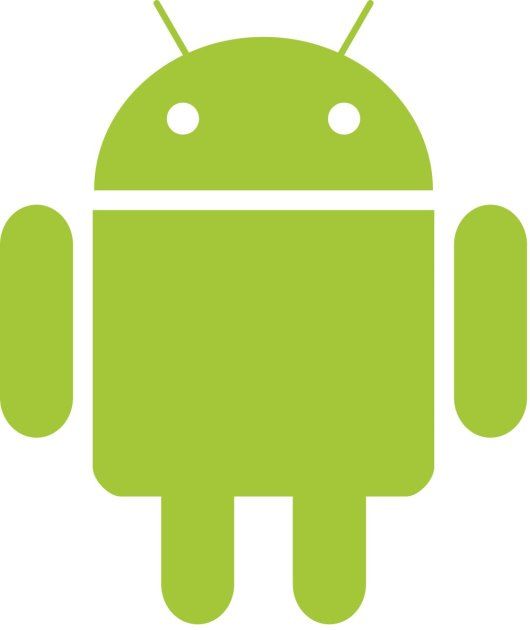 LG is reportedly in talks with Google. The company wants into the list of companies that have partnered with the Android maker to produce a Nexus device, the first handset be loaded with one of the upcoming next iterations of Google's mobile OS.
Ramchan Woo, head of LG's smartphone division, told said, "We're heavily in discussions. We're working on it."
It's unclear which version of Android that LG is vying for. The next already "scheduled" version, loosely scheduled, is Jelly Bean or Android 5.0, which is expected to ship late this year. Jelly Bean have the ability to be loaded on tablets alongside Windows 8.
Becoming partners with Apple on a Nexus device is a great opportunity for an OEM. It gives them access to the new OS before anyone else. Those devices are also uncluttered by skins such as TouchWiz and Sense, meaning they are easier to upgrade to later versions.
The latest of these have been HTC (Nexus One --- Android 2.1), Samsung (Nexus S --- Android 2.3, Galaxy Nexus --- Android 4.0) and Motorola (Xoom --- Android 3.0).
In 2011, discussing the Motorola Mobility acquisition and how Google will
ensure
"fairness," Android chief Andy Rubin said that once an OEM is selected for the next Nexus device, teams --- including from the OEM --- get together and work in the same building for nine to twelve months until the project is complete and shipped.
LG is a smaller player among OEMs, but this would reinforce its standing among Android OEMs. By ensuring that Motorola isn't given Jelly Bean, it would also affirm Google's claim of no special treatment for the company it is in the final stages of acquiring.