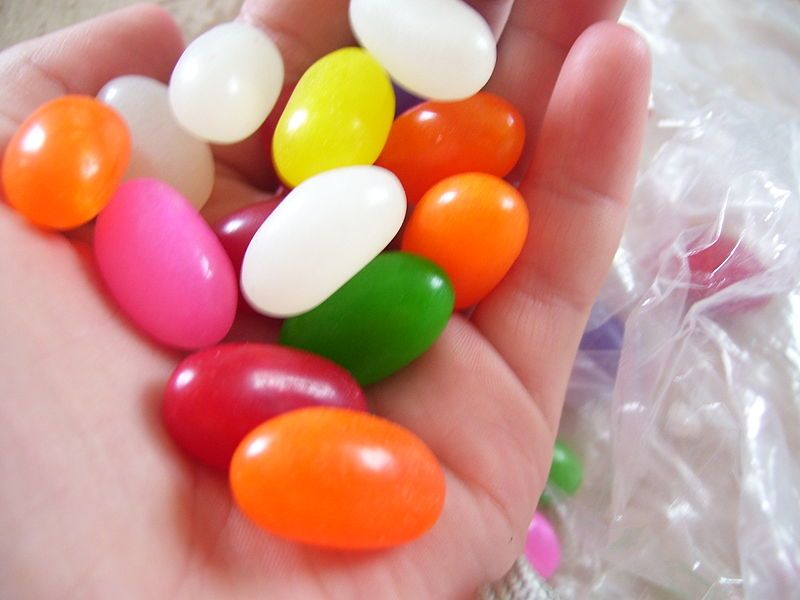 Google is continuing its trend of using the names of sweet treats for its versions of Android, and although we haven't yet seen Ice Cream Sandwich, and don't even know its version number, the next version of Android is getting close to a name, with Jelly Bean reportedly a good candidate for the honor.
Past versions included Cupcake (1.5), Donut (1.6), Eclair (2.0, 2.1), Froyo (yogurt, 2.2), Gingerbread (2.3), Honeycomb (3.x), and now Ice Cream Sandwich (4.0?).
To be clear, Jelly Bean has not yet been awarded the name for the post-ICS version of Android. However, it's not as though there are that many treats that start with "J," so Jelly Bean probably has the edge.
It's unclear exactly what will go into Jelly Bean, and even in Ice Cream Sandwich. Since ICS' introduction at Google I/O in May, the belief has been that ICS will unify Android's phone and tablet codelines (Gingerbread and Honeycomb) into a single codeline, but aside from, that little has been said about the upcoming version.
The source
said
that some of the big features originally planned for ICS were being moved into Jelly Bean. Despite that, the source said that there are still some fairly major architectural, functional, and design changes in ICS.
Google's Eric Schmidt said
recently
that ICS would debut in October or November, so this could explain the removal of some features. It was rumored earlier that Google was
trying to pull in the ship date of ICS
to better match the ship date of the iPhone 5.