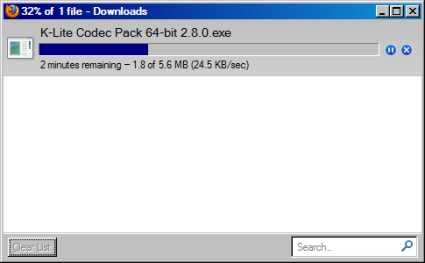 Apple has long
trumpeted
the number of downloads at its App Store, and rightfully so. But a new report by market research firm Ovum says that Android will surpass the App Store in downloads in 2011.
To be clear, Ovum's report, issued on Thursday, doesn't say that the number of Android Market downloads will surpass the number of App Store downloads overall. Rather, it says that Android's 2011 downloads will pass the App Store's 2011 download.
Ovum
estimates
that Android users could download as many as 8.1 billion apps in 2011, compared with 6 billion for Apple's iDevices. That would be a 144 percent increase year-over-year; in 2010, Android saw 1.4 billion downloads, while the App Store saw 2.7 billion downloads.
Ovum analyst Nick Dillon said, "Consumers' seemingly insatiable demand for mobile applications is set to continue this year, with downloads from app stores increasing around the world. The outlook for the longer term is also positive, with consumers set to continue to use apps to add new features to their phones and to access their favorite services on the go."
Such app growth has changed the way people access the Internet, with some saying that the
World Wide Web is dead
while the Internet is burgeoning. Many of these apps are simply front ends to sites, providing a much easier way to access, say, Facebook or Twitter, than using a device browser.
Alternative app stores such as GetJar and the Amazon Appstore help Android, but GetJar's
recent move
to make many apps free permanently, not just for a day as the Amazon Appstore does, points to a continuing difference between Android and iOS: people are more willing to pay for an app on iOS.
Ovum said that iOS app revenue is expected to reach $2.86 billion in 2016, with Android raking in only slightly more than half, $1.5 billion. That's despite Ovum's estimate that Android will have a nearly two-to-one advantage in sheer downloads by then, with 21.8 billion Android app downloads vs. 11.6 billion iOS downloads.
That said, even iOS will see breakout hits become more difficult, as app-savvy consumers become more selective. Ovum analyst Eden Zoller said, "App-savvy consumers are less willing to pay a high premium for anything but 'must have' apps."