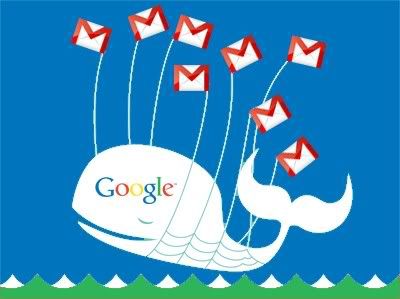 While receiving email this morning, I noted a troubling trend: internal Exchange email was showing up as fast as I might expect, but external email traveling across the vast expanse of the Web: not. The Internet Storm Center
confirmed
this morning that outages were being reported for most, if not all, of Google's services, including Gmail. But it doesn't seem, at least to me, to be only Google services that are down.
Depending on where / how I send or receive email, it seems to take several extra minutes to reach the recipient. According to
Larry Dignan at ZDNet
, it appears to be an AT&T routing issue. Google says
all is well
, but personally, I don't see that. Emails sent to / from Gmail seems to be taking several minutes to arrive.
Tweets at
#googlefail
show just how extensive the outage was / is. A check with JustPing shows packets are still being lost across AT&T, but there are signs of improvement (click above to enlarge).
While some are pointing at AT&T specifically, there were reports of packet loss at Qwest and NTT as well, so it doesn't seem to be isolated to AT&T. As I've said before, I'd rather give up TV than the Internet, so I wonder how many people actually did panic today? And also, as some companies use Google services (such as Gmail, Docs) exclusively in terms of their work, how much this cost them?