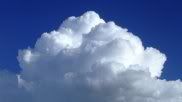 Ever lose your saved games? Frustrating, right? On Thursday Valve Software announced a solution, the Steam Cloud. It will be an an upcoming update to their Steam download service and it will not only store saved games, but also graphics settings, and key binding in the "cloud," or server-side.
Even better than just the worry-free nature of this set-up for your saved games, it also means that you could go over to youre friend's house, logon to Steam, access your saved games and configuration from the cloud, and be playing right where you left off at home.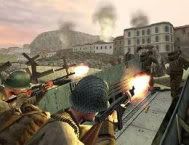 Additional new features for Steam will be automatic driver-updates for hardware and and integrated system requirements checker, as well as calendar functions and official communities.
Valve did not disclose a timeframe for these changes, but the sooner, the better, we say.