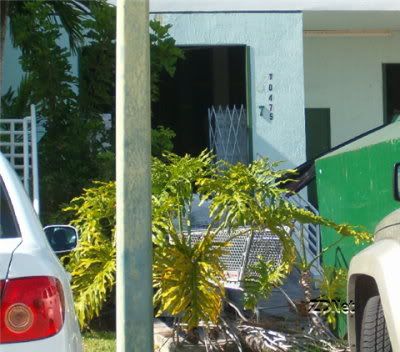 As we continue to try to determine if Psystar is for real or not, they've
updated their site
to say that their store is up and running and orders are shipping.
It is our pleasure to inform you that our store is up and running thanks to our new high volume payment processor. To all, we challenge you, let's see if we can max this one out. Regarding shipping, orders placed the week of April 7th are currently being shipped. We will be shipping units out of our new facility starting Monday, April 21st, including those orders placed the week of April 14th. Orders are being shipped in the order that they were received, don't worry, you'll get yours soon. Upon shipment an email notification including tracking information will be sent to you automatically.
Also, some pictures of the "latest" location of Psystar were scored by
ZDNet
. I say the "latest" location, since it seems like they've
moved
a few times since they opened just a few days ago. So things might just be looking up in terms of the validity of this company.
So, according to that blurb, orders should have already shipped. Have any readers a) been brave enough to order from this company, b) received a tracking number yet?
Of course, if you used a credit card, you really wouldn't be risking much as you could always charge back the amount if the deal turned sour. Like I said, comment if you've gotten a tracking number, or better yet, an Open Computer.